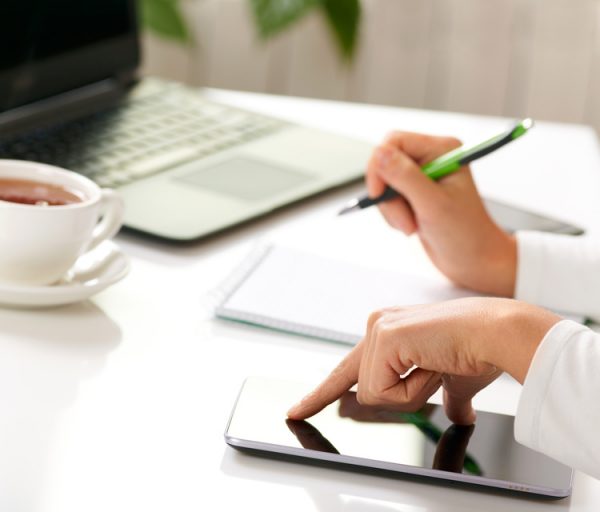 When you're preparing long documents such as reports or tender applications, you may sometimes need to collaborate with colleagues.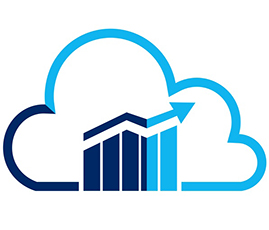 The number of businesses that have adopted at least one cloud service has risen by 15 per cent since September, new research indicates.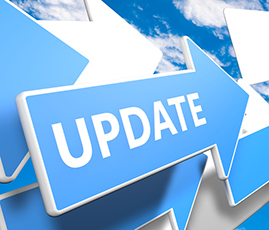 Users of Microsoft's now defunct Windows XP operating system could face problems if they try to access new, unauthorised security patches, the company claims.